Self-Esteem
Self-esteem issues
Self-esteem issues can also impact one's social life. Someone with low self-esteem may believe they are unworthy of love. They may try to "earn" the love of others and accept negative treatment. Others may bully and criticize others to compensate for their own insecurities. A fear of rejection can prevent people from seeking relationships at all. Social isolation can further feed into a negative self-image.
Low self-esteem can contribute to mental health concerns. It is especially common among people with the following concerns:
Eating and food issues
Depression
Social anxiety
Codependency
Self-harm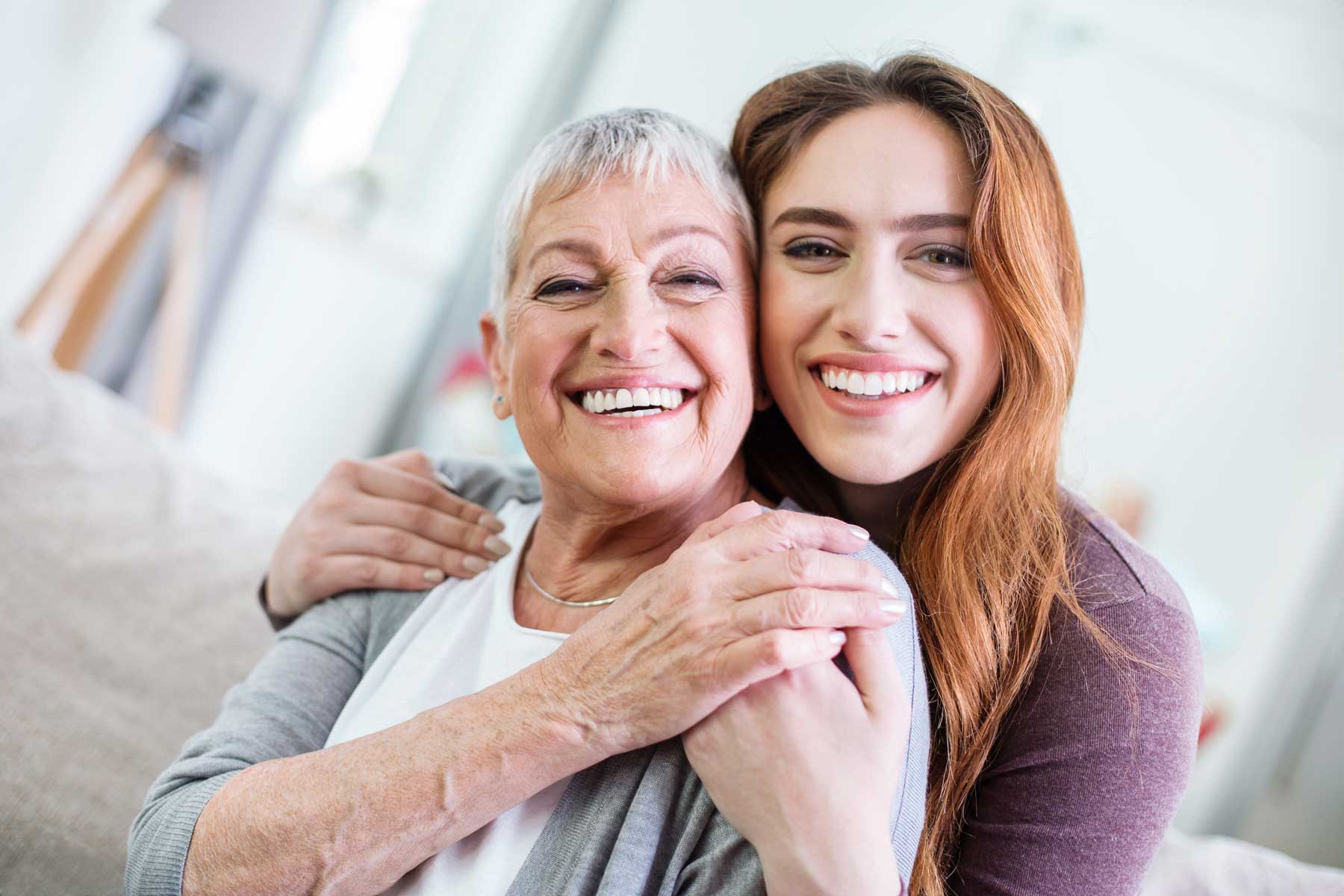 What causes low self esteem?
Negative early experiences are very important for the development of low self-esteem. Some of the factors that make it more likely that a person will develop low self-esteem include:
Early experiences including punishment, neglect, or abuse. Early experiences such as abuse, neglect, bullying, or punishment are very important. Children who suffer these kinds of experiences often form the belief that they are bad and must have deserved the punishment.
Failing to meet other people's expectations. You may feel that you are not good enough because you failed to meet someone else's expectations – this might have meant your parent's unrealistic standards – note that this does not mean that the expectations were fair or balanced in the first place.
Failing to meet the standards of your peer group. Being different or the 'odd one out' during adolescence, when your identity is forming, can powerfully impact your self-esteem.
Not receiving enough warmth, affection, praise, love, or encouragement. It is possible to develop low self-esteem even without overt negative experiences, but just through a deficit of enough positive ones. Without enough reinforcement that we are good, special, or loved, children can form the impression that they are not good enough.
Consider Talking to a Therapist
If you're struggling to create changes on your own, talk to a therapist. A mental health professional can help you address the factors that affect your self-esteem so you can feel better. And feeling good about yourself is the key to reaching your greatest potential and living your best life.